Ako každý rok aj tento rok by som rada oslávila svoje narodeniny, ktoré síce už boli, s blogerskými, ktoré sú 1.4. V tento deň pred tromi rokmi som totiž publikovala svoj prvý článok, kde som nafotila a predstavila hand-made kolekciu mojej kamošky Zuzu. Boli to časy, kedy som poriadne nevedela o čom mám písať, kam bude blog smerovať, ako to vôbec v tomto svete chodí. No myslím, že za ten čas môj blog dobre vyzrel. V roku 2016 som sa dokonca umiestnila v Top 10 blogov v oblasti beauty a za rok 2017 som skončila na 1.mieste. Bolo to pre mňa obrovské prekvapenie a podpora, že to, čo robím, má skutočne zmysel. Súťaž Bloger roka síce nie je najlepšie pri hlasovaní postavená a celkovo dobre promovaná, no ak sa raz dostanete do zoznamu top 10 na základe fanúšikovských hlasov, konečné poradie určuje odborná porota zložená z vizážistov. O to viac si to cením, že samotní vizážisti môj blog minulý rok uznali za ten najlepší.
Rozhodla som sa urobiť dva balíčky, ktoré potešia dvoch výhercov 🙂 Pod jedným článkom ste mi písali, že sa mnohých súťaží nemôžete zúčastniť, pretože nemáte účet na sociálnych sieťach. Dúfam, že vás teda aspoň táto jedna súťaž poteší. Nabalíčkovala som produkty, ktoré nevyužijem a dúfam, že urobia radosť niekomu inému. Upozorňujem, že všetky rúže som 1x skúšala na ruke, vydezinfikovala a utrela servítkou. Ak sa chcete poistiť, môžete z nich vrchnú časť odrezať 🙂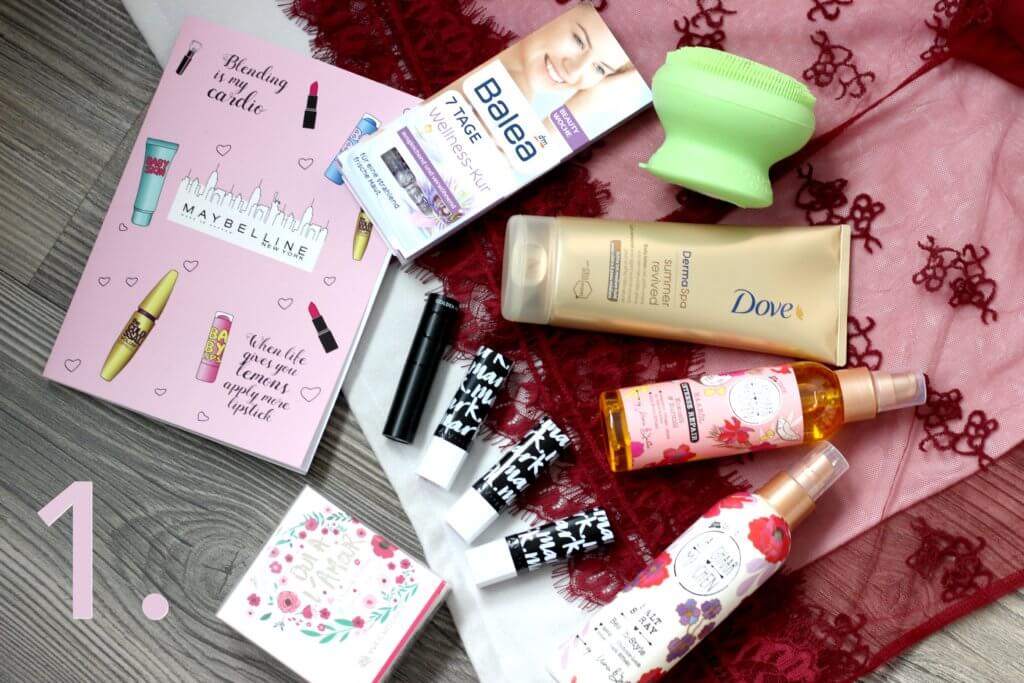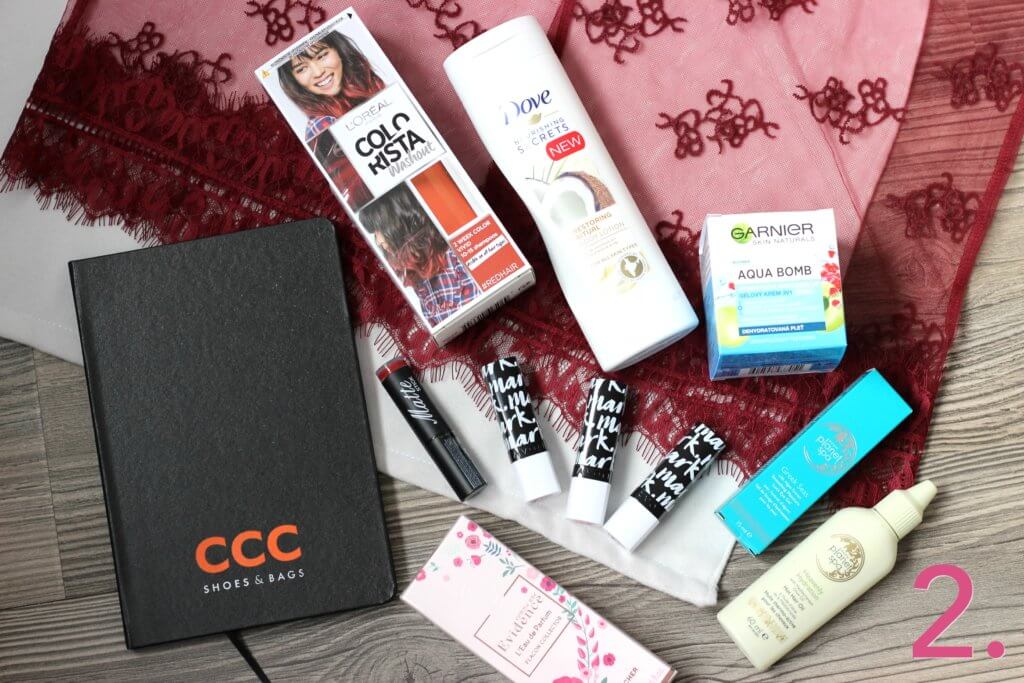 PODMIENKY SÚŤAŽE:
1. Doručovacia adresa SR, ČR
2. Napísať svoj email v komentári pod článkom, na ktorý vás v prípade výhry kontaktujem
3. NEPOVINNÉ: Za sledovanie mojej FB stránky Drew's beauty blogerka  si môžete pripísať ďalší komentár. Za sledovanie môjho IG profilu ďalší. Celkovo si teda môžete napísať 3 súťažné komentáre, čo zvýši vašu šancu na výhru ?
Koniec súťaže 17.04.2018 o 22:00, výhercovia budú vygenerovaní pomocou Random Number Generator. Ak výherca neodpovie do 5 dní od kontaktovania, žrebujem znovu. Výhercov žrebujem dvoch, pričom prvý vyžrebovaný dostane balíček č.1 a druhý č.2.
Držím palce!
*** GIVEAWAY UKONČENÁ ***
Výhercovia súťaže:
Kočky gratulujem, píšem email 🙂